Blackrain Industries is located in the heart of Central Alberta. We manufacture engineered products for all sectors of industry. Years of hands on experience in both the service and manufacturing industries has created an understanding of the unique challenges and diversified needs our customers face. We work to create a synergy with our customers in order to understand their goals. The key to our process is continual communication through the manufacturing process to ensure our clients receive exactly what they need. Understanding the goals of our clients makes it easier to deliver exceptionally well built engineered products.
Global Supply Chain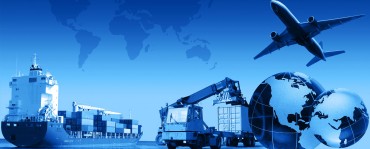 We understand the global economy and our freight network allows us to ship anywhere in the world by land, sea, or air. We will assist you in getting your products delivered conveniently and on time.
certified products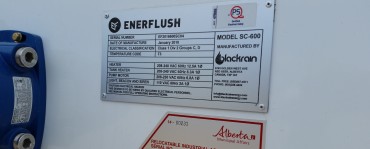 We can certify for most global standards including CSA, NRTL, and UL. We are also certified under Part 10 of the Alberta Building Code and federally certified under Transport Canada National Safety Mark Z25.
custom solutions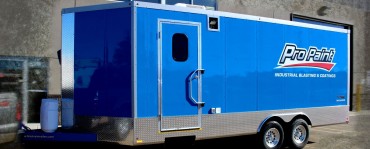 We can provide custom high quality solutions to suit your precise product needs. From conceit to delivery we encourage our clients to be directly involved to ensure functionality and satisfaction.